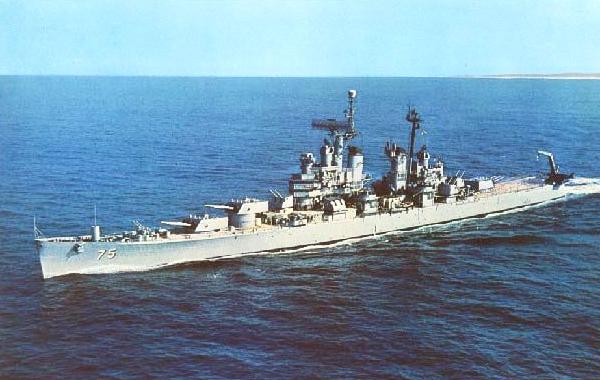 We talk about my wife's grandfather's funeral. Have you ever heard Taps played by a uniformed man with a horn at a funeral, then watched two other soldiers fold up an American flag and hand it to someone you care about? It's an amazingly powerful moment.
We ask two questions about sports today: would you rather see a short series with close games or a long series with blowouts that lead up to a competitive culmination? How much power does "game seven" have? Plus, if you're a fan of a team, do you embrace bandwagon jumpers, especially if your sport is looking for fans?
Last, we tackle the Deadspin rumor about Bill Simmons new contract.
Tags: Bill Simmons, Funeral, NBA, NHL, playoffs