Thanks to the folks at ESPN, I was able to talk with Ian Darke about his call of Landon Donovan's amazing goal. For a transcription of this conversation, please visit The Sporting Blog. In addition to the call, we talk about John Harkes' reaction in the booth, the importance for American soccer and a bit about the situations in England, Italy and France.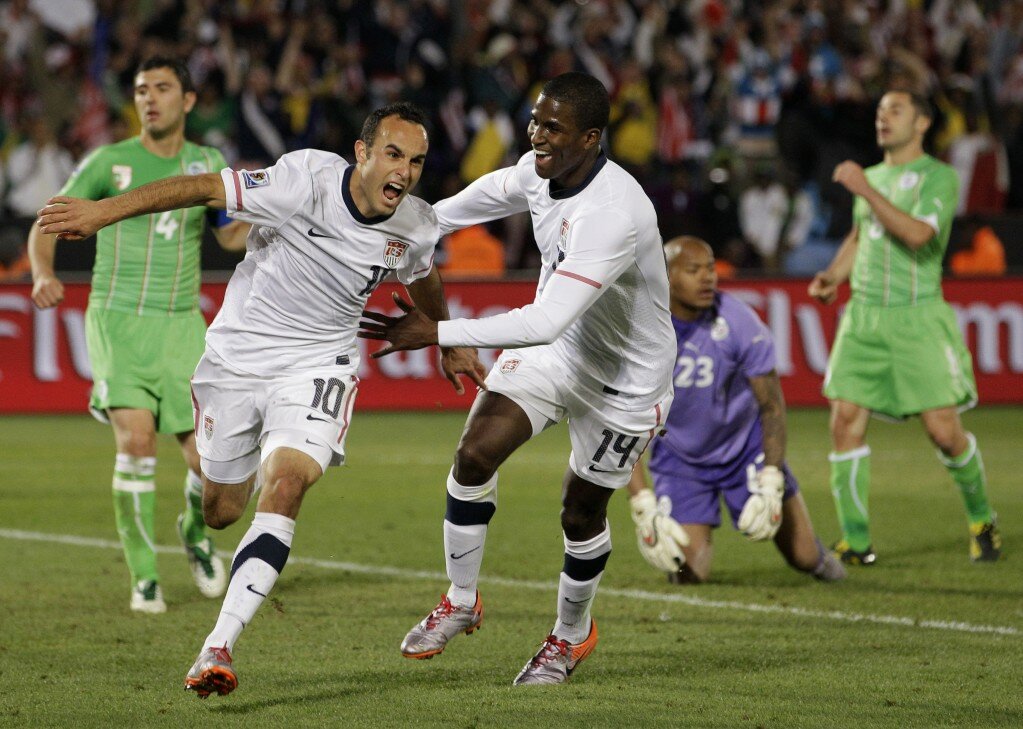 And since Darke is now officially part of the fabric of American sports with this call, would he ever want to branch out and do some college football?
Again, go to TSB to read, or listen above. Thanks and Go Go USA!